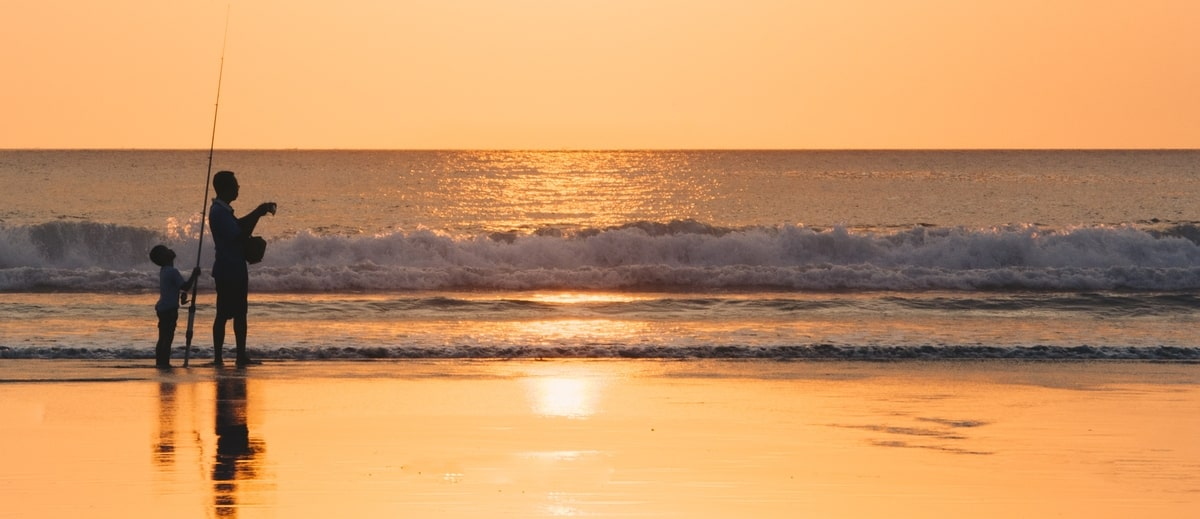 7 products
Father's Day 2022 is on Sunday 19th June. Personalised champagne makes a terrific gift.
Personalised champagne is a special treat, and a really good way to let the old man know you think he's great. We use a fine, lively champagne for a full-flavoured, sparkling celebration—no short cuts.
Choose one of our colourful labels and add a unique message. We'll have your champagne customised and ready for collection, or for delivery nationwide throughout Ireland, in a matter of hours.