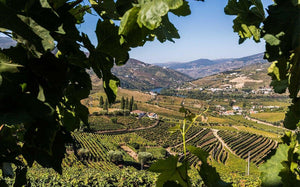 Enquiries and collections
For all enquiries, please fill in the form above to send an e-mail, or ring our Little Island office on 021 431 6000 to speak to us.
We'll answer as promptly as we can either way.
English Market Shop
Our English Market shop is nearly always busy, so we do our best to answer all enquiries from our Little Island office. We'll ring you back as soon as possible if we can't provide all the information you need immediately.