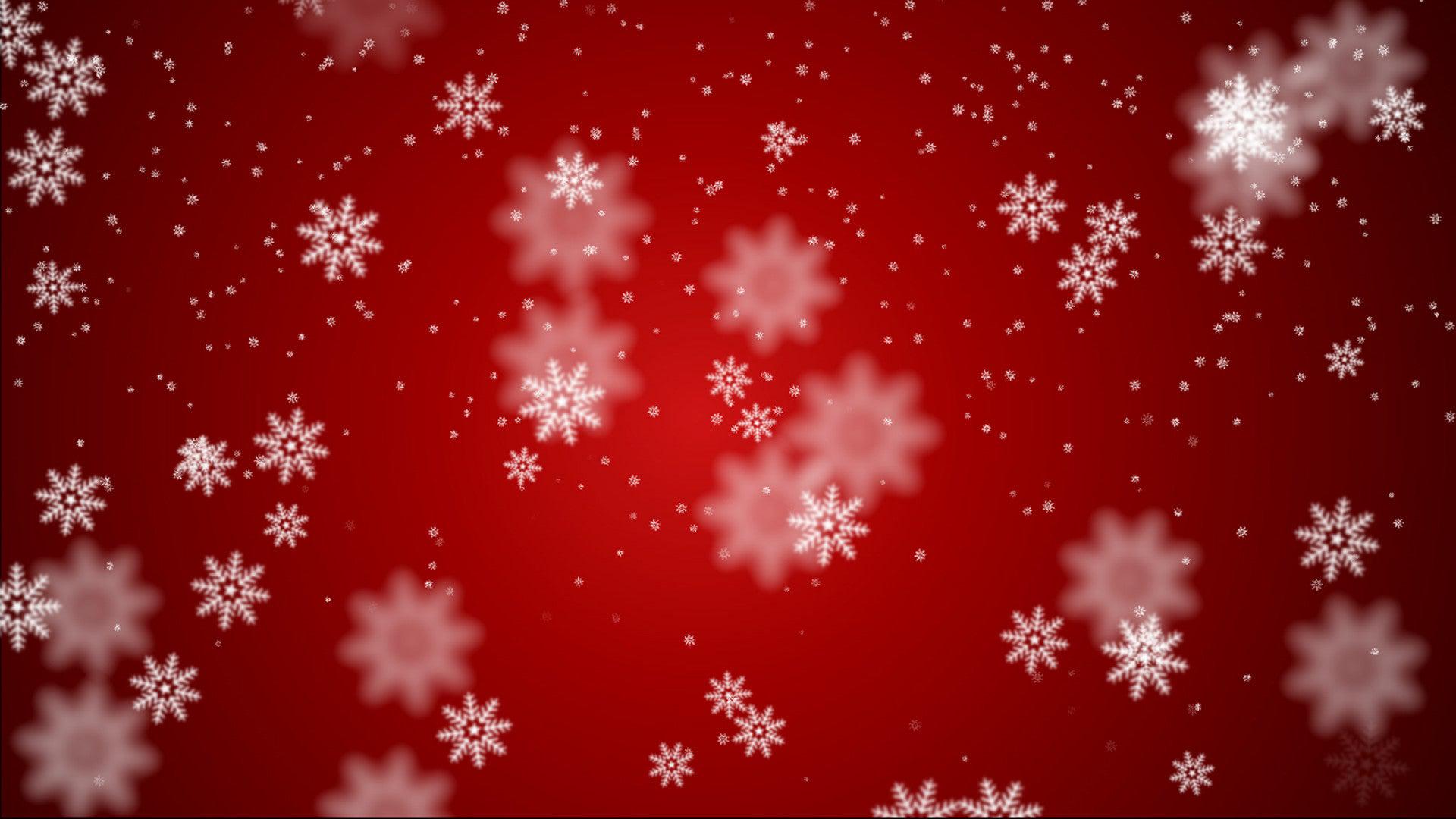 8 products
We have a great selection of wine and related products for Christmas. Because we import many of our wines ourselves, they already make exclusive gifts.

When only a famous name will do, we keep a selection of grande marque champagnes and a range of fine Bordeaux, wines that often have historical connections to Ireland.
If inspiration or time are scarce, a Bubble Brothers gift card is a quick and easy solution to the problem of what to send.

Our range of personalised champagne labels is always popular, and you can even choose to upload a photo of your own.