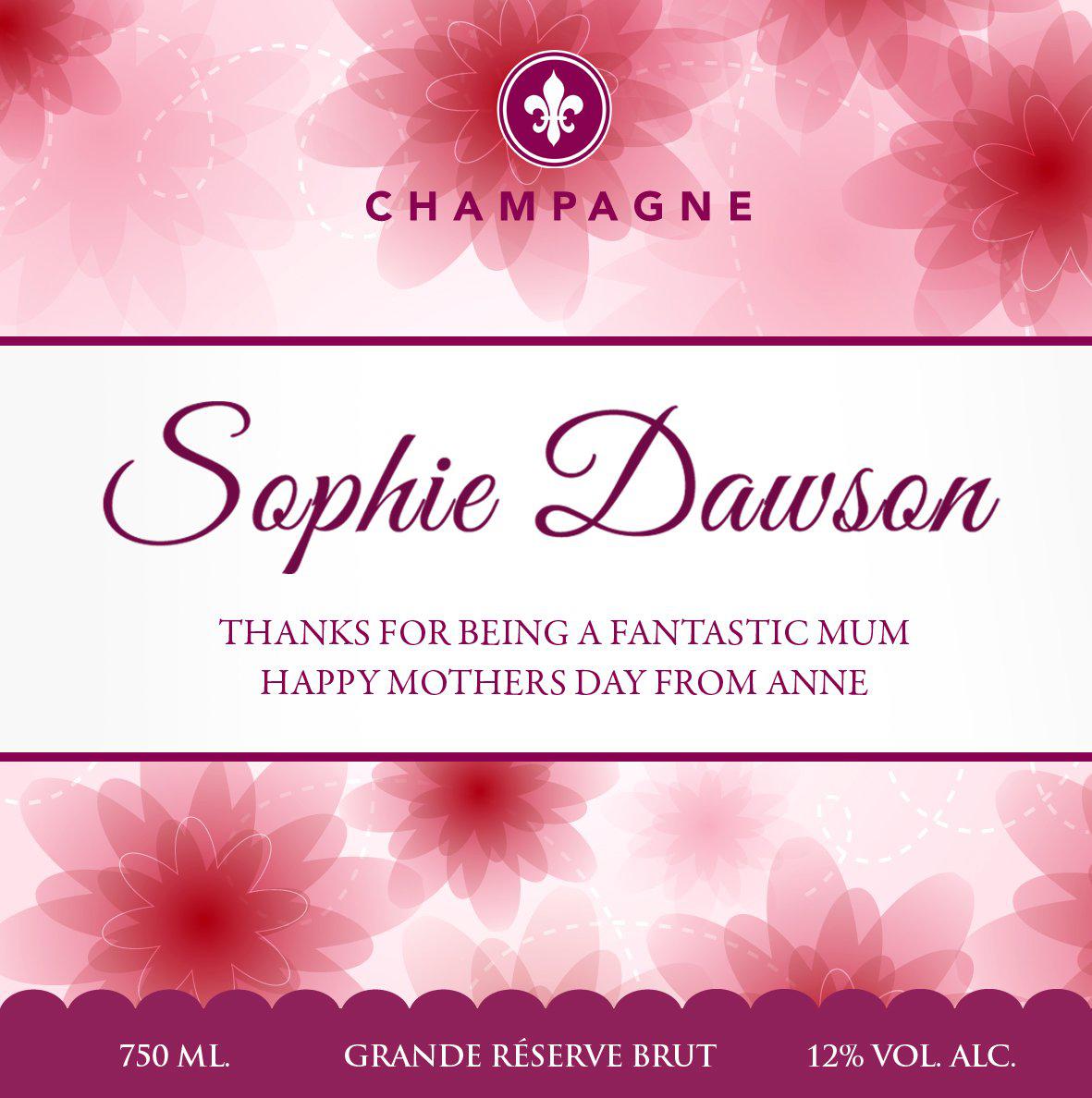 2 products
Mothers' Day 2021 is on Sunday 14th March.
It's a day to celebrate, and a bottle of our personalised champagne—it's a really lovely pure Pinot Noir bubbly—is the perfect accompaniment to all kinds of celebrations, made extra special when you choose your own message.
Though we can send your order anywhere in Ireland, you'll probably get bonus points for hand delivery, and you may even get a glass of the delicious fizz itself.